Security Services
Delivering Quality Security Services Our Client's Rely On
Our team of industry experts excels at providing security services to assess, design, prepare, manage, install, and support security projects regardless of size or location. While some integrators may focus on the end game, the sale, CGL Electronic Security understands the importance of selecting, designing, and installing security systems to protect our client's most valued assets today and well into the future. Since 1998, we have worked closely with our clients to plan, design, install, support, and maintain security systems on a regional, national, and global basis.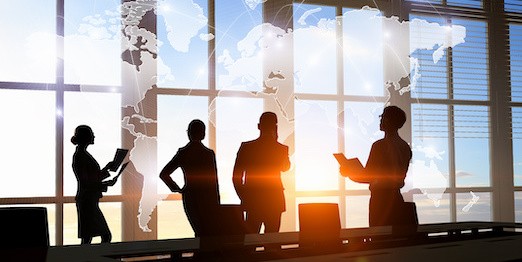 Global Reach
The ability to control doors and monitor video surveillance systems at any site regardless of the geographic location may be thought of as an impossibility but is something our customers do daily. Since our inception, CGL Electronic Security has successfully deployed systems for our clients that allow them to follow their global footprint to far-reaching areas of the world.
CGL is a proud member of the PSA Security Network, the world's largest systems integrator cooperative. Partnering with PSA Network members and system manufacturers allows CGL the ability to be the single point of contact to coordinate and direct security integration efforts at our client's facilities around the world, providing them with peace of mind both locally and globally.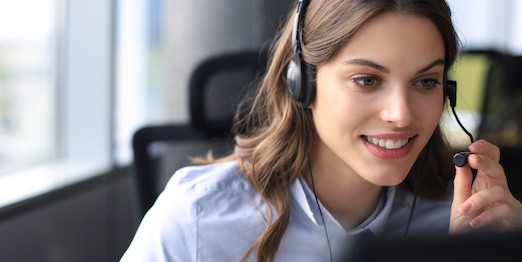 Managed Security Services
Not every organization, business, or school needs an on-premise access control system or has the resources to manage the system. CGL Electronic Security's managed access control and hosted access control systems look and work like an on-premise system without in-house administrative requirements.
CGL installs card readers, door hardware, and additional security devices to meet our client's specific access control needs. Once the installation is complete, the CGL team of managed access experts will configure the system, distribute access cards, fobs, biometric or mobile credentials so our clients don't have to manage the process.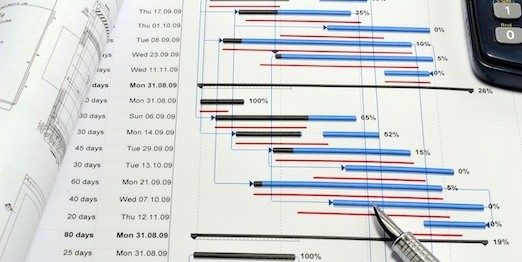 Project Management
The project management process at CGL Electronic Security begins with information gathered by our Account Managers, Engineers, and Project Managers to develop a well-laid-out plan and schedule. During the flow of a project, our installation team consisting of Project Managers, Team Leading Technicians, and Apprentice Technicians track and follow the project progression through completion to ensure accuracy and customer satisfaction.
CGL digitizes our site surveys and system designs, so nothing is missed in planning and installing our client's electronic security systems. Unlike our competitors, we provide every client with their own set of CAD drawings, including wiring details for all panels.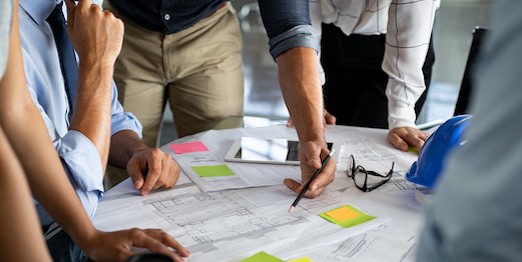 System Design
Upon completing our vulnerability assessment of the property, the CGL team works directly with our clients to identify any vulnerabilities to be addressed during the system design process. When it comes to security system design, all of our clients have varying needs, so our designs reflect each client's specific security and safety needs.
Our system design process may include updating existing systems, ensuring synergy between disparate security systems, or designing and installing entirely new systems. Whatever your security needs are, you can rest assured that we will design the best system to protect your most valued assets, delivered on time and within budget.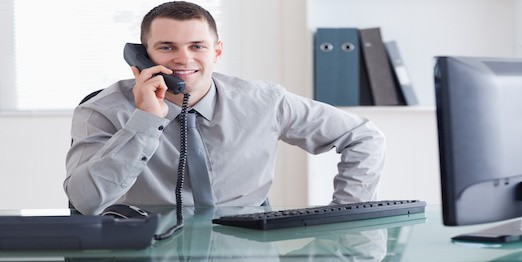 Security System Support
CGL understands that what customers value is knowing they can always reach a friendly and professional voice at the other end of the phone or a timely response to an email. Our account managers know and understand our client's security requirements since they have been involved with the project since day one and have been responsible for overseeing their entire security system's design and installation.
Our highly trained, disciplined, and organized team of account managers, support personnel, field technicians, and project managers constantly communicate, ensuring that our client's security systems operate as designed. If a problem arises, are skilled, certified technicians have the knowledge to address any issue that may occur.
Vulnerability Assessments
Our years of experience as security professionals have taught us that no customer is created equal and that no two companies are alike. Keenly aware of this, we don't sell standardized," one size fits all" packages, which is why CGL has conducted security vulnerability assessments for hundreds of clients throughout New England.
We work with our clients to identify their most valued assets and resources, understand any threats that may be present, and develop an understanding of potential business interruptions. Taking this information into account, we develop practical protection plans for your consideration. The CGL security vulnerability assessment is an essential first step on the path to providing a comprehensive electronic security system designed to mitigate risk.