Industries Served
Servicing Client's Regionally, Nationally, and Globally
At CGL Electronic Security, we start building our customer relationship with a thorough analysis of your security requirements, providing a system design, installation, project management, and continue to support the relationships by providing ongoing preventive maintenance programs. Whether you need to secure a single door or implement a fully-integrated, enterprise-level security system, CGL is equipped and ready to become your security partner.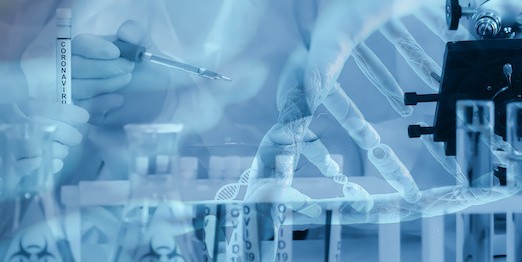 Biotech and Pharmaceutical
The Biotech and Pharmaceutical industry is growing at an unimaginable pace. A security breach in a research laboratory could be disastrous. These industries operate within a complex and challenging regulatory environment. They require a security partner like CGL, who can help them comply with regulations and audit trail requirements, such as DEA guidelines. Intellectual property protection is critical to the life sciences.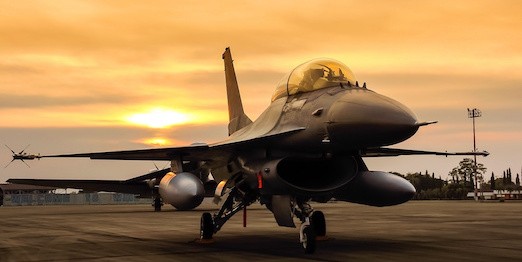 Defense
Crucial to the success of the defense industry is the ability to operate from completely secure facilities. Undoubtedly one of the highest quality and most powerful forces in the world, CGL is honored to support the US defense industry with our expert, flexibly designed systems. We work alongside Fortune 100 systems engineering companies and leaders in defense technology development.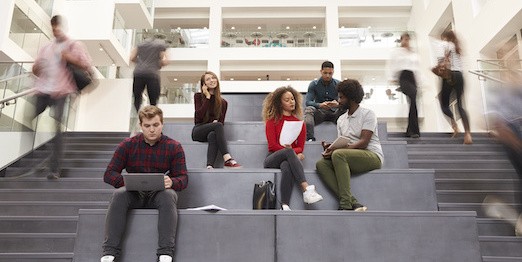 Education
The security needs of higher education institutions and K-12 schools vary widely depending on the nature of their size and security priorities. If students (and especially their parents) don't feel safe, they won't enroll in your educational institution. We are proud to have been consistently serving K-12 schools, colleges, and universities ever since we began our operations in 1998.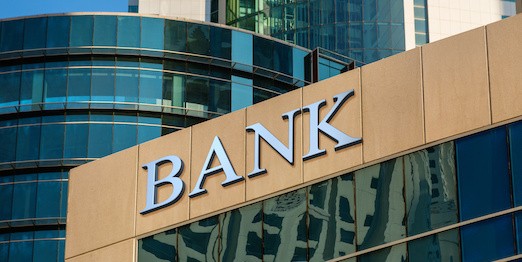 Financial and Legal
CGL has earned a reputation for offering exceptional customer service, time and again, regardless of the uniqueness or complexity of the project. In today's fast-paced and increasingly competitive business world, security is the foundation for success in every field. To remain agile in the marketplace, our Financial and Legal clients need to be sure that confidential and sensitive documents are secure.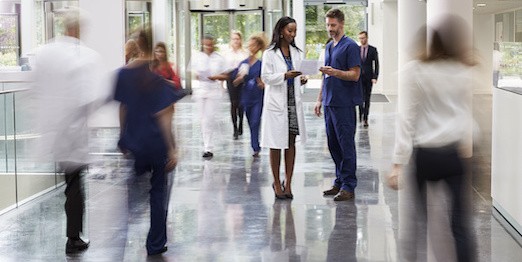 Healthcare and Hospitals
There is nothing more important than our nation's healthcare industry. Patients need to know that healthcare facilities are safe and secure, which requires an effective and reliable security system. With stringent HIPPA guidelines in place, medical records must be secure and are only accessible by authorized users. Utilizing smart cards and access control technology, CGL can assist with tracking and logging this highly sensitive private information.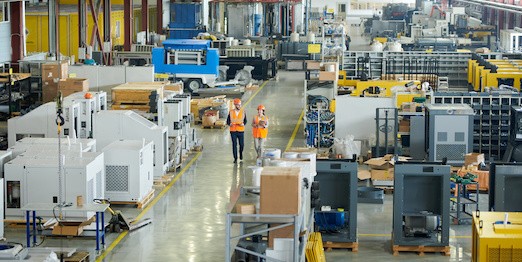 Manufacturing
Our clients from the Manufacturing industry cover a diverse range of entities; from high tech to agricultural and industrial production. Providing goods on a national and international scale requires operating from safe and secure facilities. We offer security solutions and services to factories, warehouses, and plants across the New England area. Additionally, we are continually fine-tuning our offering to include all types of manufacturers, large or small.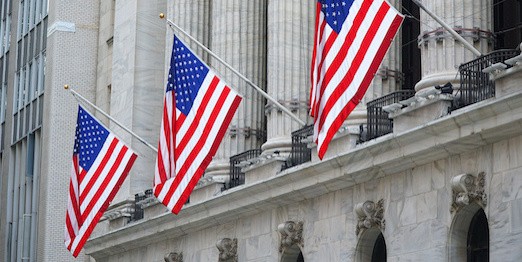 Municipal and Business
Our Municipal and State government clients typically cover larger geographic areas, and we are required to install complex and comprehensive security systems. But most importantly, CGL has a program in place to meet our client's service and maintenance needs along with the capacity to evaluate our client's security systems remotely meaning we can keep a watchful eye on them, regardless of their location.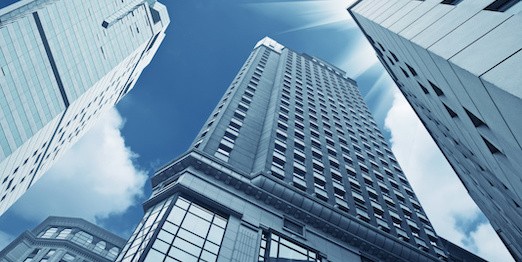 Property Management
Property Management and Real Estate clients represent a sizeable percentage of our client portfolio. CGL has been so successful within this vertical, that many of our new clients are referrals from our current clients. Our clients, both old and new, can rest assured that CGL will keep them safe and secure 24 hours a day, 365 days a year.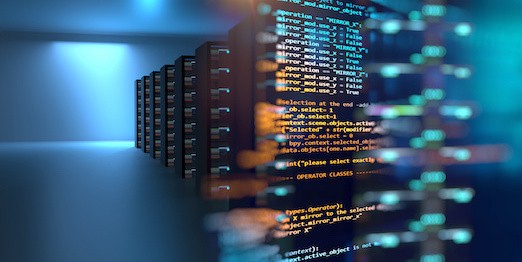 Software and Technology
As an innovator in the security industry, CGL has naturally developed strong partnerships within the Software and Technology industry. We work alongside full-service network and computer solutions providers, software developers, and emerging and established high technology clients. Our team of experts delivers unique cost savings security solutions by planning, installing, and optimizing our offerings.